Founded by Drum Workshop, Inc. in 1999, Pacific Drums and Percussion is a progressive drum brand created to provide drums pedals and hardware that feature boutique-inspired, player-friendly features and best-in-class build-quality to more drummers around the globe.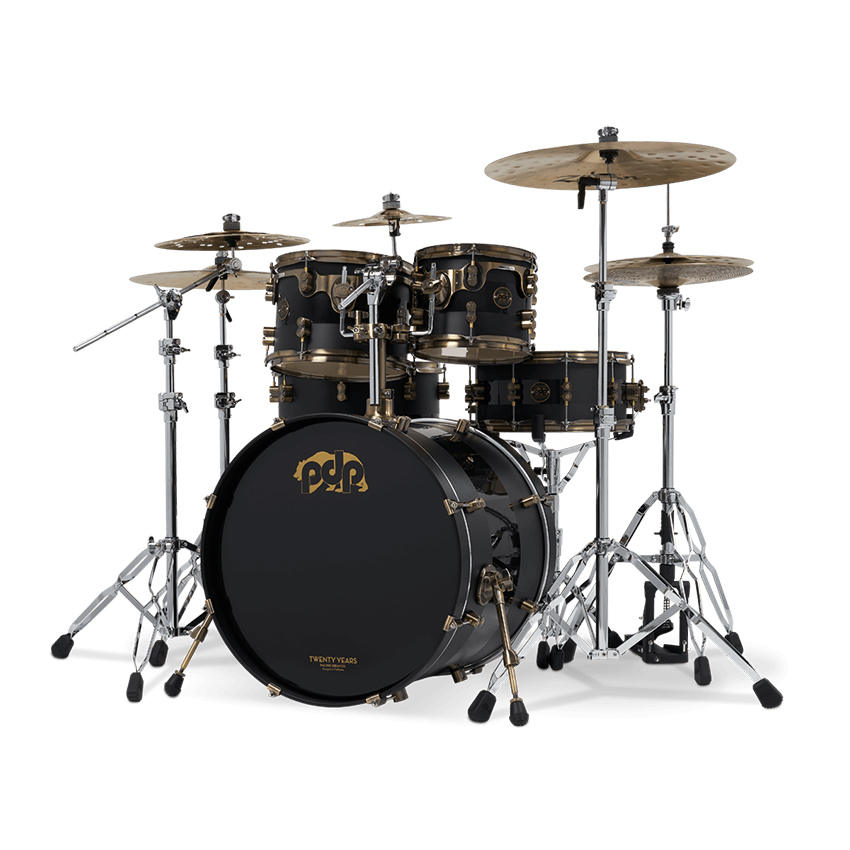 Since its inception, PDP has been embraced by a wide range of players, from students and educators, to notable universities, music institutions, professional players and working drummers everywhere.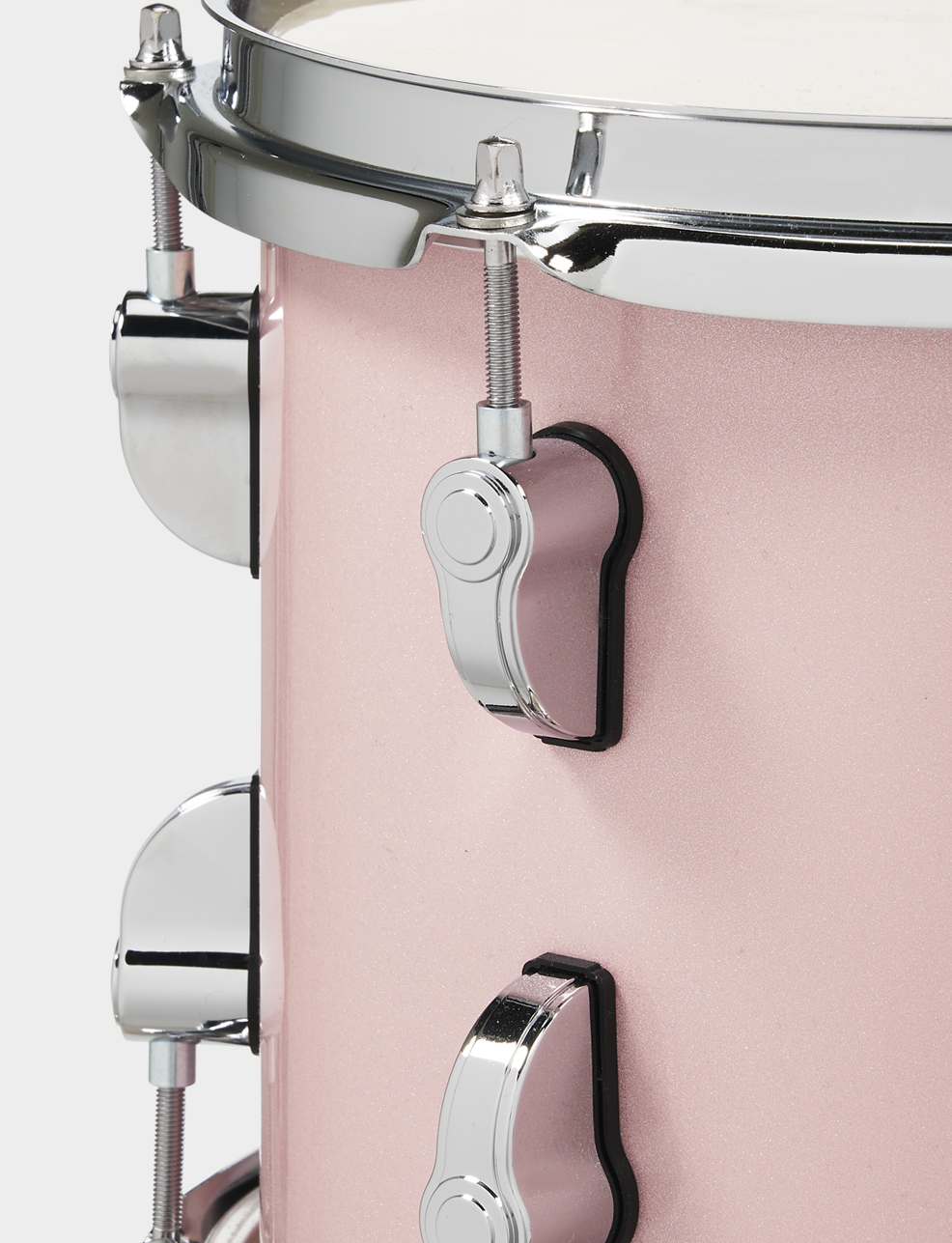 Predicated on the notion that stylish, great sounding instruments can be accessible to all, the line has expanded over the years to include the award-winning Concept Series maple and birch drums, and modular Concept Series hardware and accessories.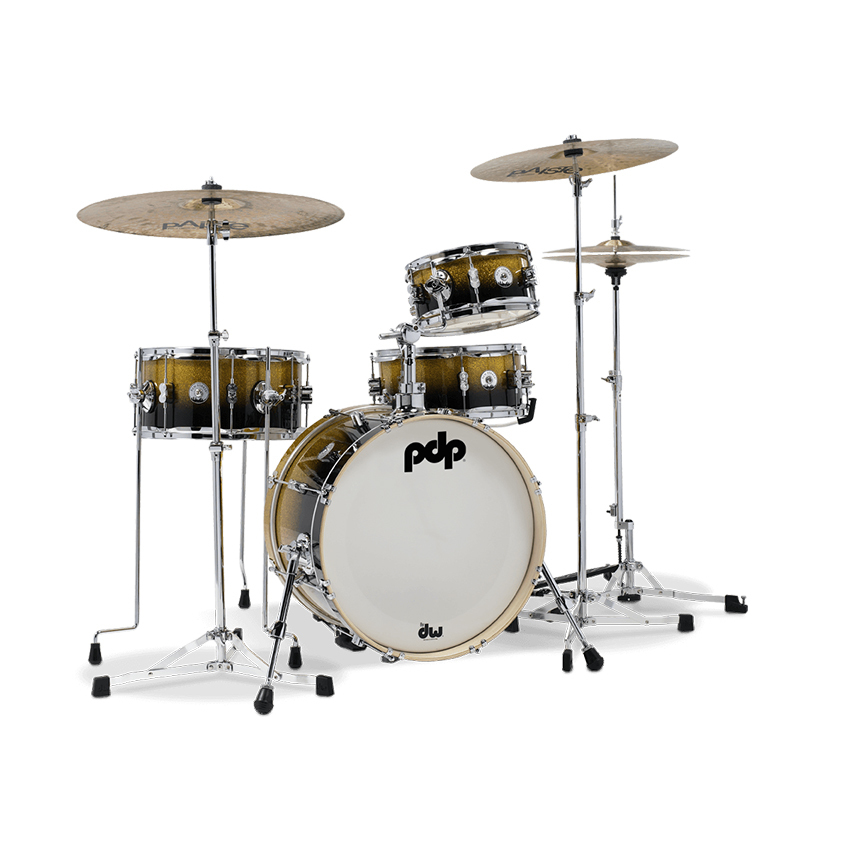 From beginners to touring pros, PDP continues to offer products that are consistent with DW's mission statement to provide solutions for drummers.